Diagnostic Testing Services
Benefit from our Two Key Diagnostic Testing Tools
At Paragon Autism Services, our Licensed Professional Counselor (LPC) is trained to use two important tools for autism diagnosis: the Autism Diagnostic Observation Schedule, Second Edition (ADOS-2) and the Autism Diagnostic Interview-Revised (ADI-R).
Accurate Diagnoses, Effective Treatment Plans
By using the ADOS-2 and ADI-R, our LPC can make accurate diagnoses, leading to effective treatment. These assessments are based on research and provide a better understanding of autism for individuals and their families.
Our LPC's expertise in using these assessments allows us to provide thorough evaluations and personalized treatment plans for individuals with autism. We ensure they receive the best care and support on their journey.
Get Started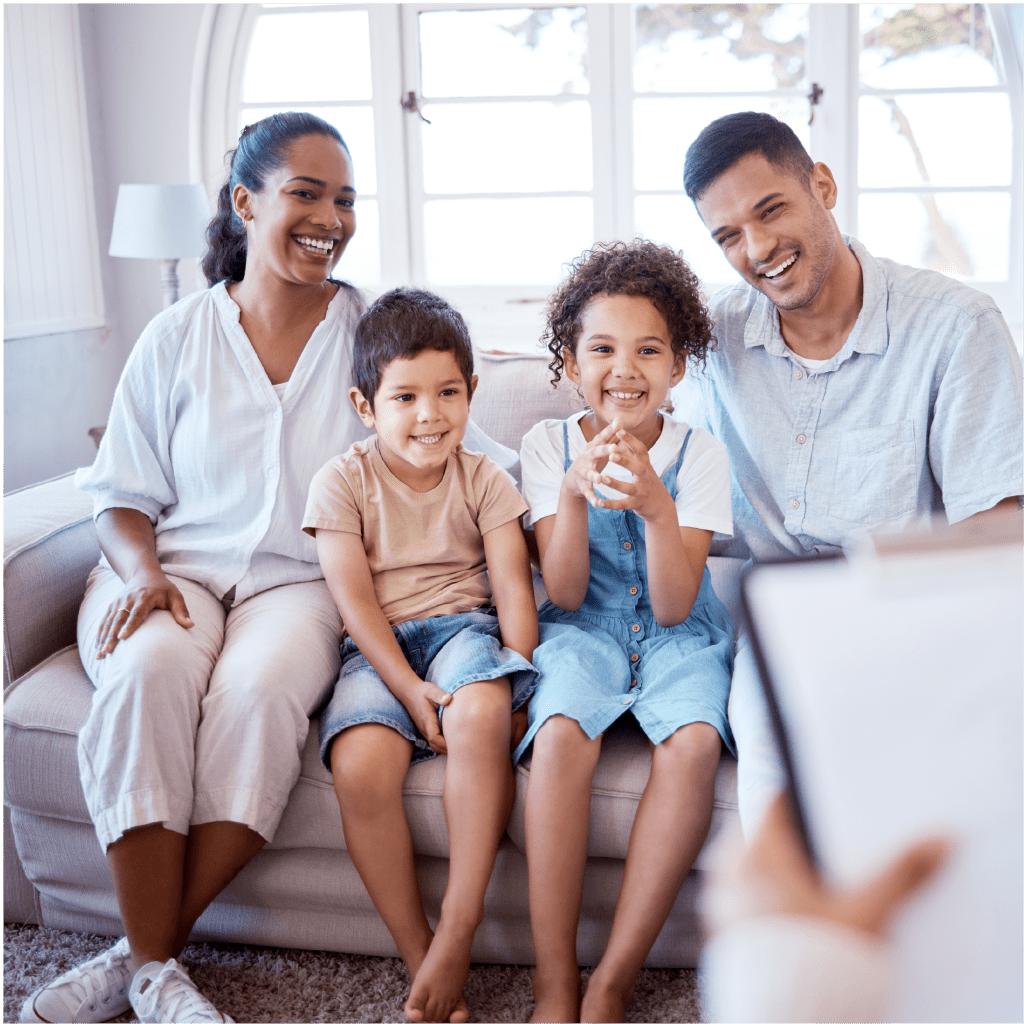 Other Services
Quick Links Let's Talk.
Let us know how our team can help support you! Contact us with any questions or to apply for services in Virginia.
Contact Info
Follow us on Social: