Mission Statement
Paragon Autism Services is dedicated to helping individuals who are neurodivergent grow and develop, while also supporting their families and the broader community. We use evidence-based practices to provide excellent care. Our goal is to build useful skills and reduce behaviors that serve as barriers. Alongside this, we aim to give families and professionals the necessary tools to help individuals who are neurodivergent and make our community stronger.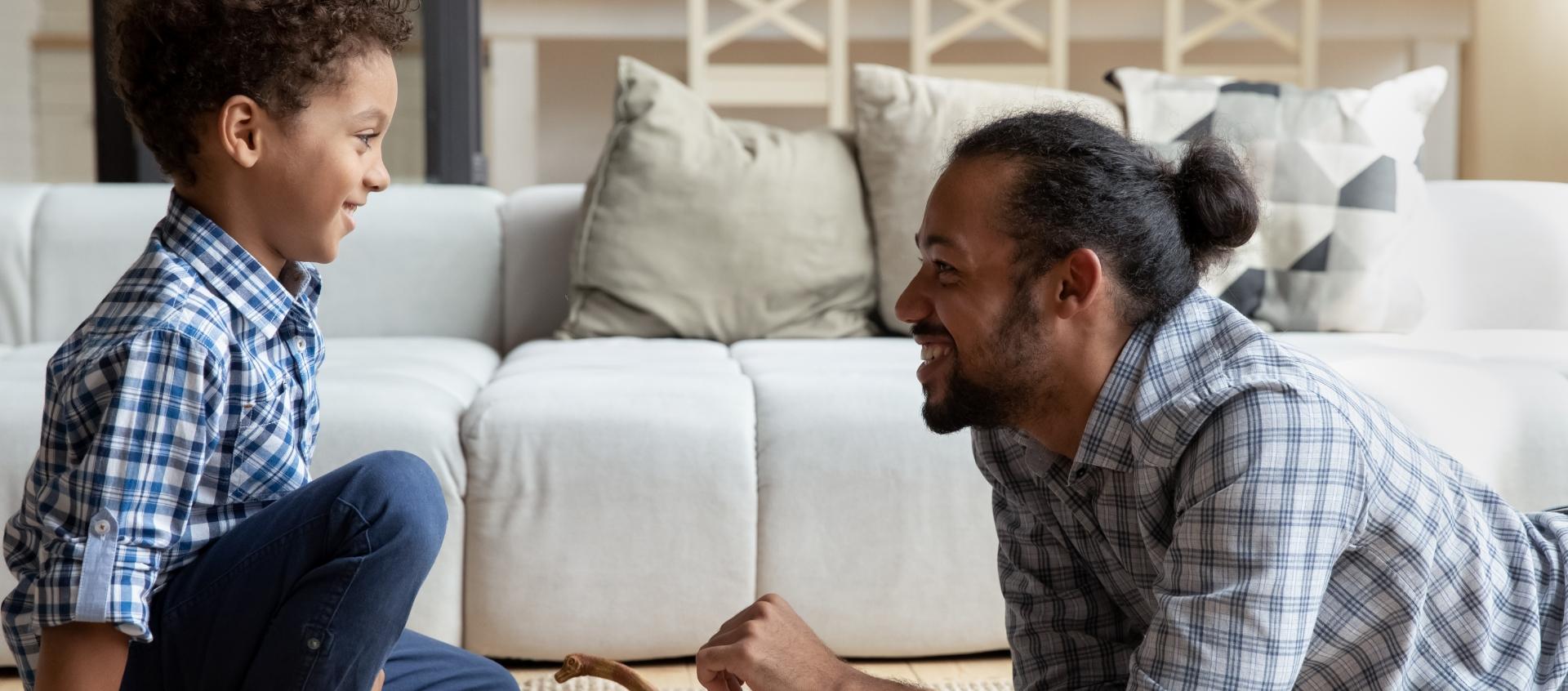 We Are Here for You…Where You Need Us
Through this journey, we are fully committed to providing the treatment options needed. Our comprehensive ABA therapy services are thoughtfully tailored to align perfectly with your child's individual needs. Whether it's in the comfort of your home, at our Preschool-Based ABA Program, or in the community, we offer a range of options. You can rely on us to stand firmly by your side, always putting your child's well-being first.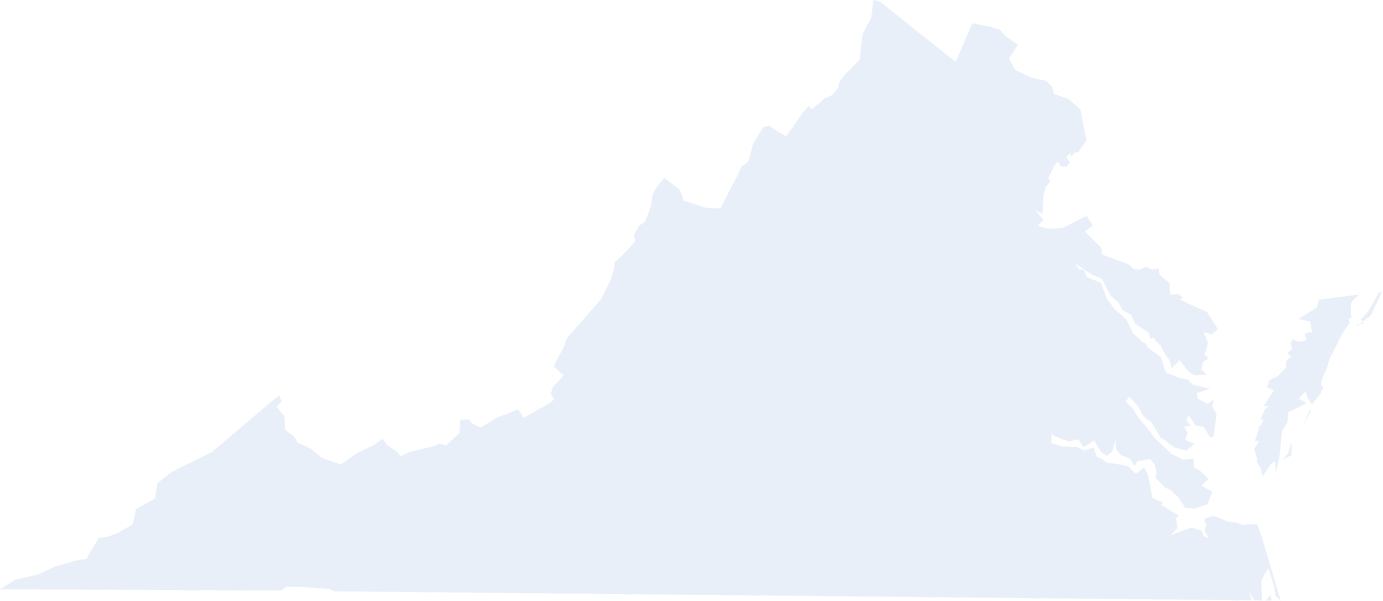 Our Core Service Areas
We take pride in serving the following central areas and the neighboring regions:
Fredericksburg, VA
Caroline County, VA
Spotsylvania County, VA
Prince William County, VA
Stafford County, VA
City of Manassas, VA
King George County, VA
Our Process
Explore our FAQs below and other website resources, or give us a call at 540-479-3889 and let us know how our Paragon experts can get you the information you need.
Call and speak with our Intake and HR Manager, Lori Goudzwaard. Lori will answer any questions you have about autism, ABA or services with Paragon Autism Services.
Complete a short 15 minute phone screening to determine eligibility for services.
If you are eligible for services, Lori will place you on our waiting list. If you are not eligible for our services, Lori will provide you with additional resources and guidance on seeking alternative services.
Once we have an opening for your desired service, location and time slot Lori will contact you to schedule an intake appointment. Wait times vary depending on your availability for services and the location of services.
Quick Links Let's Talk.
Let us know how our team can help support you! Contact us with any questions or to apply for services in Virginia.
Contact Info
Follow us on Social: