Community and Provider Training Programs
At Paragon Autism Services, we offer comprehensive training programs covering a wide range of topics related to autism spectrum disorders (ASD). Our programs are designed to provide valuable knowledge and practical skills to various organizations and groups, including schools, service providers, daycares, religious groups, and colleges.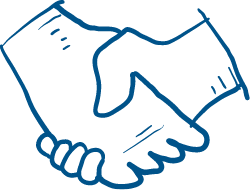 Our training programs cover the following key areas:
Gain an understanding of the characteristics, diagnosis, and prevalence of autism spectrum disorders.
Learn about the principles and techniques of ABA and how they can be applied to support individuals with autism.
Discover effective strategies for promoting positive behaviors, managing challenging behaviors, and creating supportive environments.
Explore techniques for enhancing communication and social interaction skills in individuals with autism.
Learn how to support the inclusion of students with autism in mainstream classrooms, promote social integration, and adapt teaching strategies.
Receive guidance on developing effective IEPs and fostering collaboration between educators, therapists, and parents.
Promote understanding, acceptance, and positive interactions among peers of individuals with autism.
Our training programs are delivered by experienced professionals in the field of autism and behavioral intervention. We offer flexible options, including on-site and virtual training, to accommodate the needs and preferences of different organizations and groups in the field of Applied Behavior Analysis..

Ready to Schedule Training?
By equipping organizations with knowledge and skills, we strive to create inclusive and supportive environments that foster the growth and development of individuals with special needs. 
If you are interested in scheduling a training session or would like more information about our training programs, please contact us. Our dedicated team is ready to assist you and provide the necessary support for your organization's needs.
Materials for Community Training
At Paragon Autism Services, we offer informative and accessible materials on various topics related to applied behavior analysis (ABA) and autism and related disorders.
These materials can be designed to provide support and resources for individuals, families, and professionals seeking reliable information including but not limited to: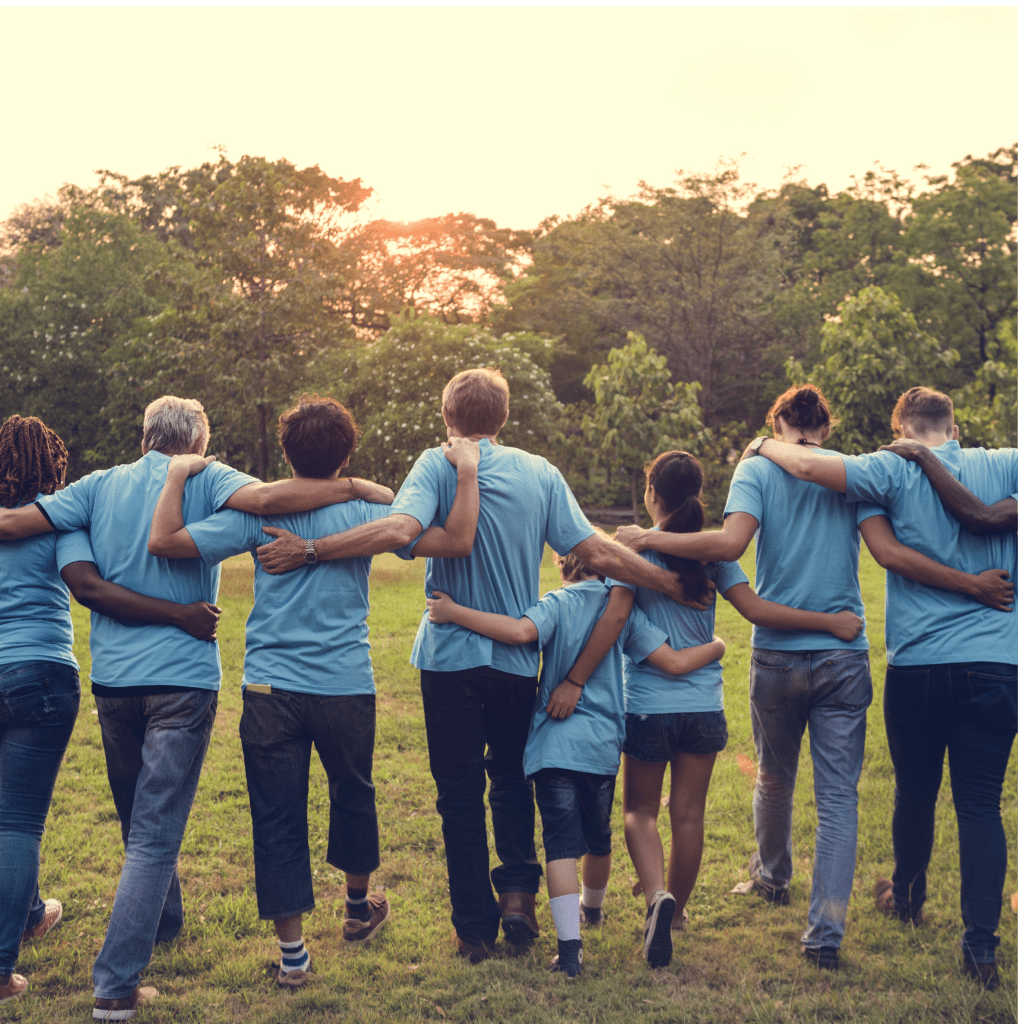 Gain an overview of autism spectrum disorders, including signs, symptoms, and diagnostic criteria.
Learn to recognize early signs of autism in infants and young children.
Discover strategies for improving communication and social interaction skills in individuals with autism.
Access techniques for managing challenging behaviors commonly associated with autism and related disorders.
Obtain information on inclusive education, individualized education plans (IEPs), and effective support for students with autism in school settings.
Receive guidance on transitioning individuals with autism from school to adulthood, including employment, independent living, and post-secondary education.
Access resources and strategies for supporting families of individuals with autism, including self-care and community resources.
Request Materials
We provide materials on autism and related disorders and Applied Behavior Analysis. These materials are designed to educate and inform individuals, families, professionals, and the community about various aspects of special needs and the science.
Our materials are available in various formats, including brochures, handouts, online resources, and interactive presentations. They are developed using evidence-based information and are designed to be accessible and informative for a wide range of audiences.
If you are interested in accessing our materials or have specific topics you would like to explore, please contact us or fill out the form below. We are here to assist you in finding the appropriate resources to meet your needs. Let's Talk.
Let us know how our team can help support you! Contact us with any questions or to apply for services in Virginia.
Contact Info
Follow us on Social: