Why Choose Paragon

Team Based Approach
Our ABA Services operate on a collaborative team model, where all members work together to deliver the highest quality care and support to our clients.

BCBA Owned
We are proud to be owned and operated by Board Certified Behavior Analysts!

Individualized Intervention
We support caregivers and children in need through individualized interventions and other customizable services.

Inclusivity
Proud of our inclusive community, we show commitment through our actions, celebrating all races, abilities, genders, and identities.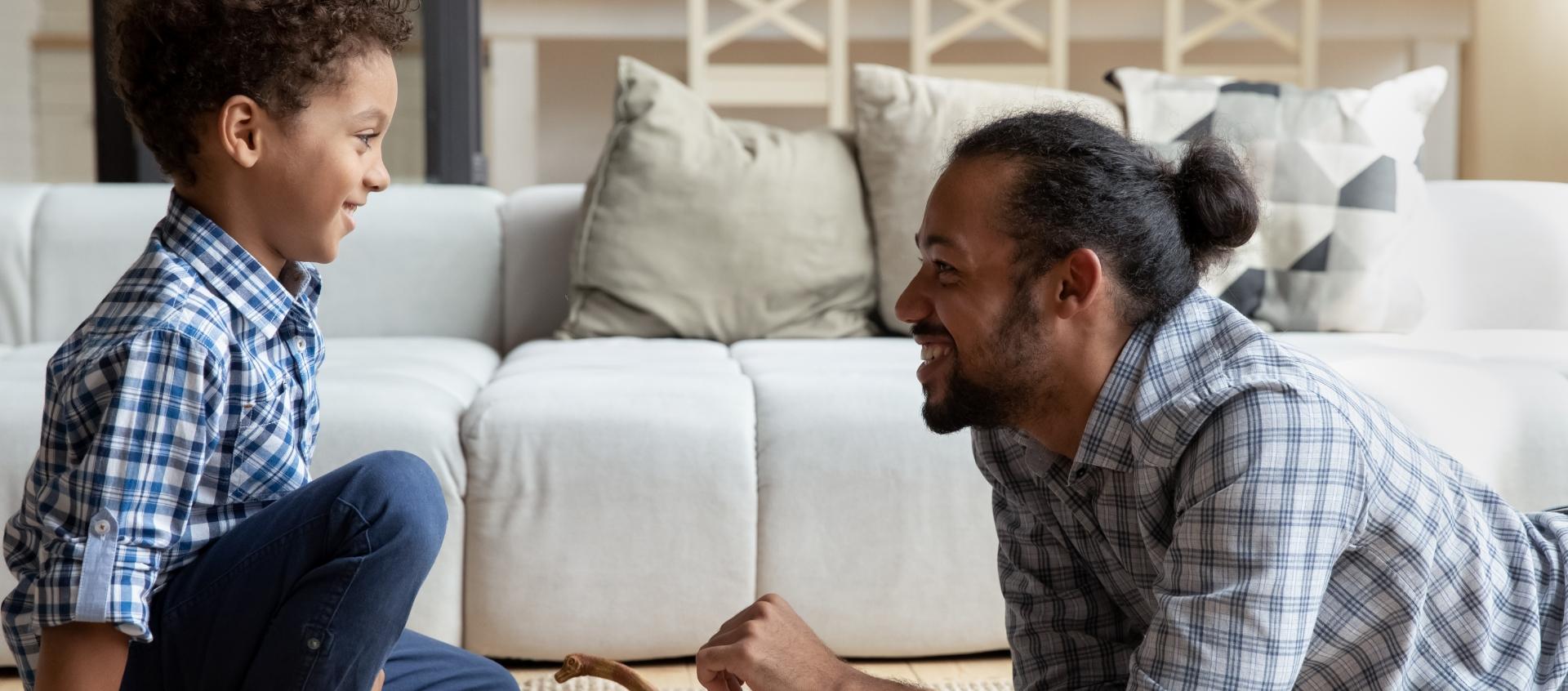 We Are Here for You…Where You Need Us
Through this journey, we are fully committed to providing the treatment options needed. Our comprehensive ABA therapy services are thoughtfully tailored to align perfectly with your child's individual needs. Whether it's in the comfort of your home, at our Preschool-Based ABA Program, or in the community, we offer a range of options. You can rely on us to stand firmly by your side, always putting your child's well-being first.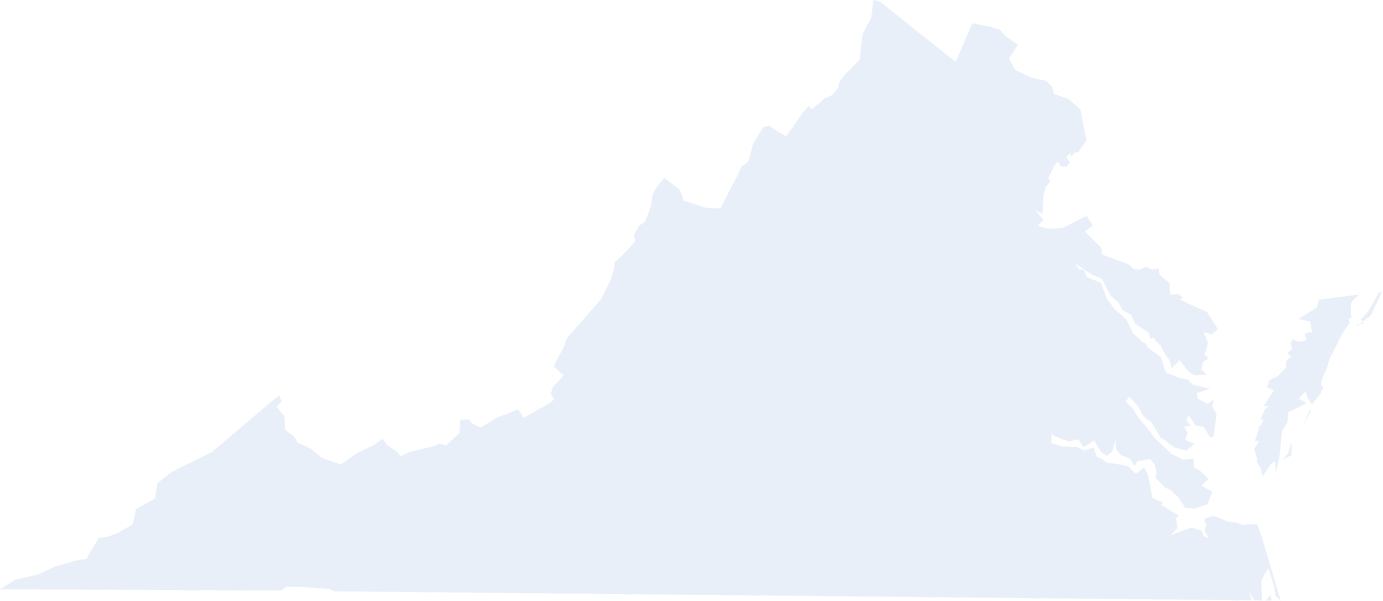 Our Core Service Areas
We take pride in serving the following central areas and the neighboring regions:
Fredericksburg, VA
Caroline County, VA
Spotsylvania County, VA
Prince William County, VA
Stafford County, VA
City of Manassas, VA
King George County, VA
Visit Our New ABA-Based Preschool in Spotsylvania!
Our Preschool-Based ABA services are a great option for individuals with special needs, as we not only focus on their immediate goals but also prepare them for successful transitions into classrooms with their peers. We understand the importance of school readiness skills and work diligently to equip children with the necessary tools to thrive in educational settings.
Quick Links Let's Talk.
Let us know how our team can help support you! Contact us with any questions or to apply for services in Virginia.
Contact Info
Follow us on Social: